Thanks for your interest in the Epic Clone app for Jira. Here we will explain what you need to do to get the app working and take over cloning tasks you might be doing manually so far.
First, either download and install the app directly from the marketplace integration in your Jira instance (System Administration → Manage Apps → Find new Apps) or download the .jar File from the marketplace and install it via System Administration → Manage Apps → Upload App.

After installing the app you will already see the "Clone Epic Template" in issues of type epic.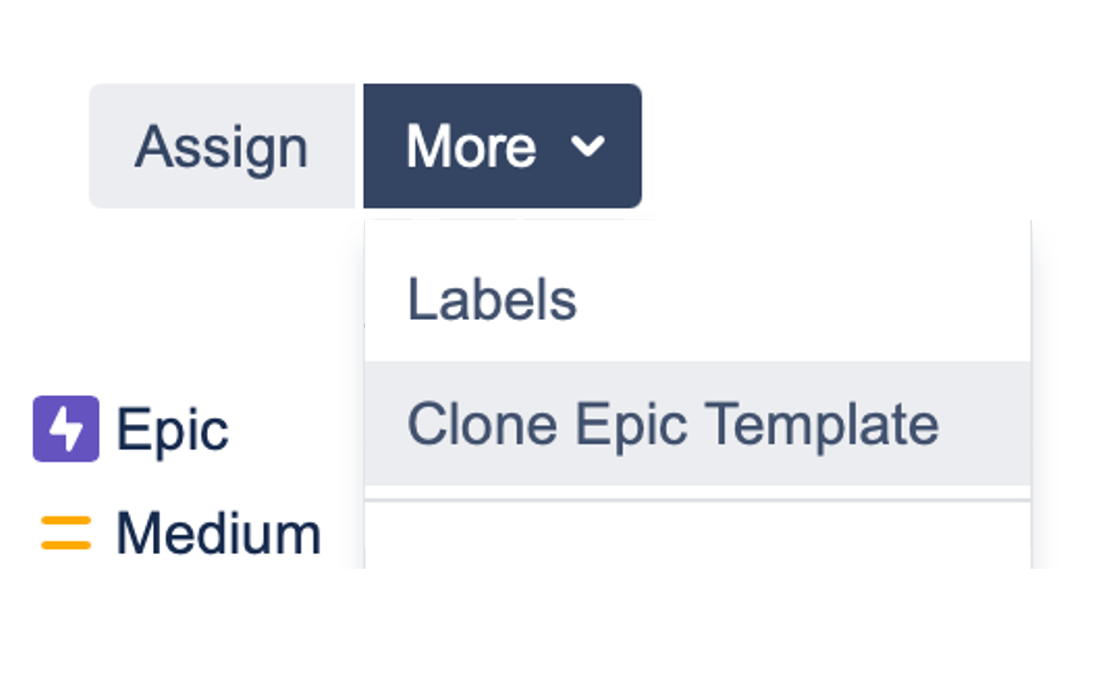 If you click on the Clone Epic Template entry, the epic clone screen will open. However, you will see a red NOT LICENSED tag in the top right corner where the start clone button would normally appear.

Cloning will not be possible as long as you didn't add either an evaluation or a purchased license to the app on the Manage Apps screen in the Jira system administration. We recommend to test the app with an evaluation license before you purchase it.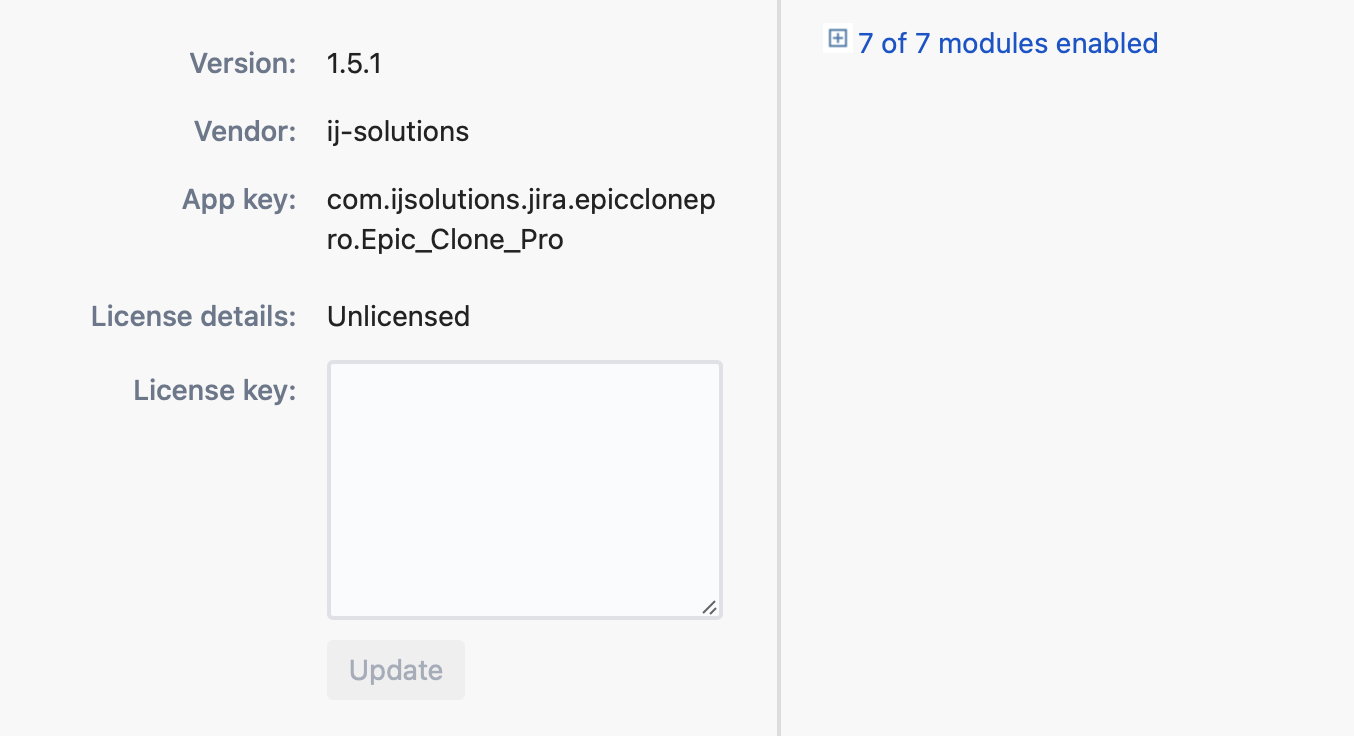 After adding a valid license, the app listing in your Jira instance will look like this.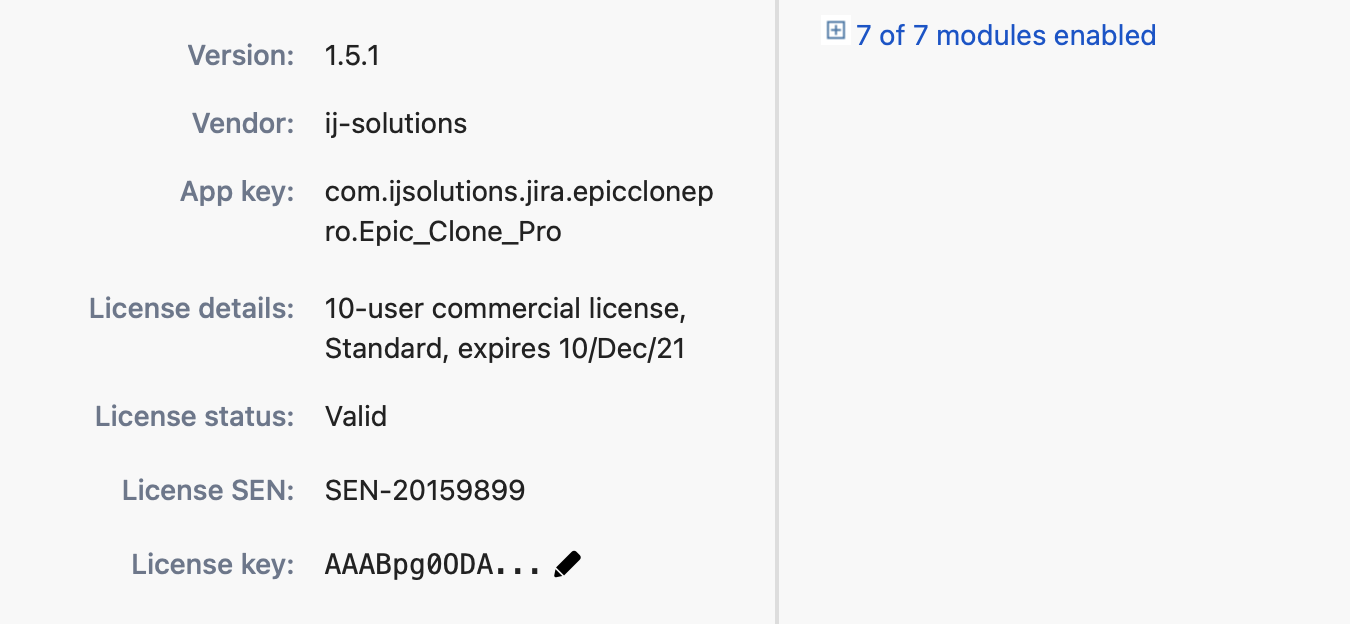 With a valid license you will be able to use the app and clone epics together with issues in epic and linked issues in one action.

If you face any problems with the described procedure, experience a bug in the app, if you have an idea for improvement or if you have another topic you want to talk about, feel free to visit our service management or contact us via support@ij-solutions.atlassian.net